Apartments

Villas
ABOUT RAMKY ONE KRYSTAL
Ramky Estates presents a prestigious residential project strategically located at Sheelanagar, a rising neighbourhood in Visakhapatnam. The gated community is in close proximity to all the present day needs, offering lifestyle apartments and luxury villas, spread across 15 acres. The state-of-the-art amenities cater to the privileged residents of the Villas and Apartments. The gated community is suspended between the lush green terrains and the beautiful hill view. Step into the world of eminence.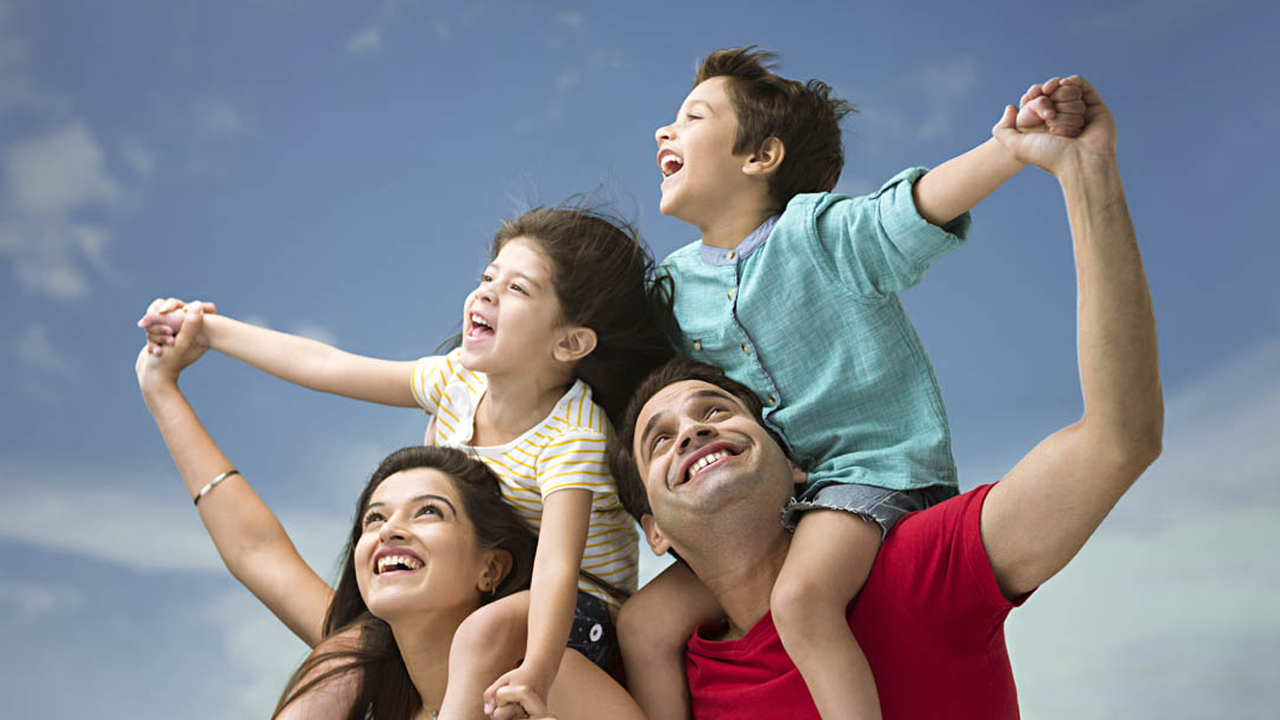 ABOUT RAMKY
Ramky Group is a multi-disciplinary organization marking its influence in Real Estate, Infrastructure for the past 28 years. In 2005, Ramky's Pharma city in vizag a landmark project had begun in partnership with the state government on 2400 acres. The project facilitates 104 national and international industries with over 13,000 personnel finding employment. Ramky's Estates and farms have testimonials of 4000 contended families living in over 7500+ families in exclusive lifestyle communities.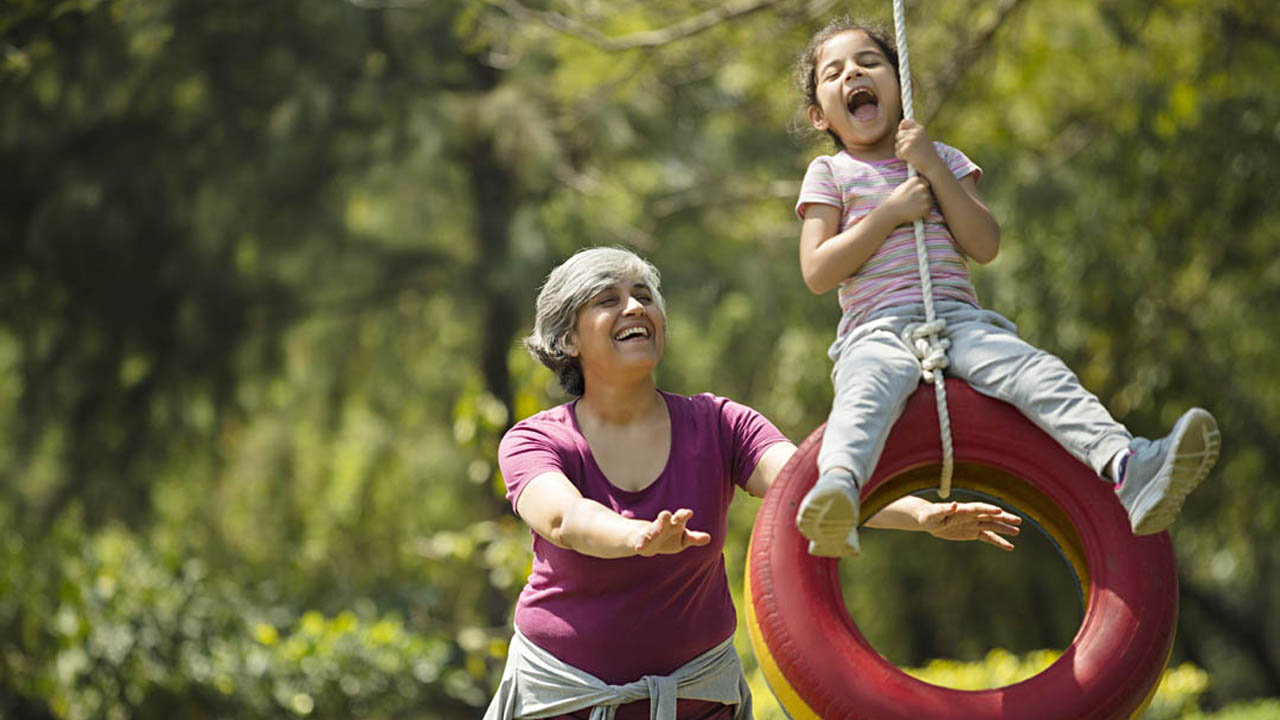 Ramky Estates and Farms Limited , Godavari Layout Gavara, Jeggayyapalem, Sheelanagar, Visakhapatnam, Andhra Pradesh.
DISCLAIMER